Welcome to the East Bay
A globally-renowned community with something for everyone.


The Bay Area is a bustling hub for creativity and entrepreneurship, and it's no wonder why so many people love to call this area home. From shoreline views to hillside escapes, Bay Area communities tout endless panoramic views, welcoming neighborhoods, and robust nearby amenities.


Places You'll Love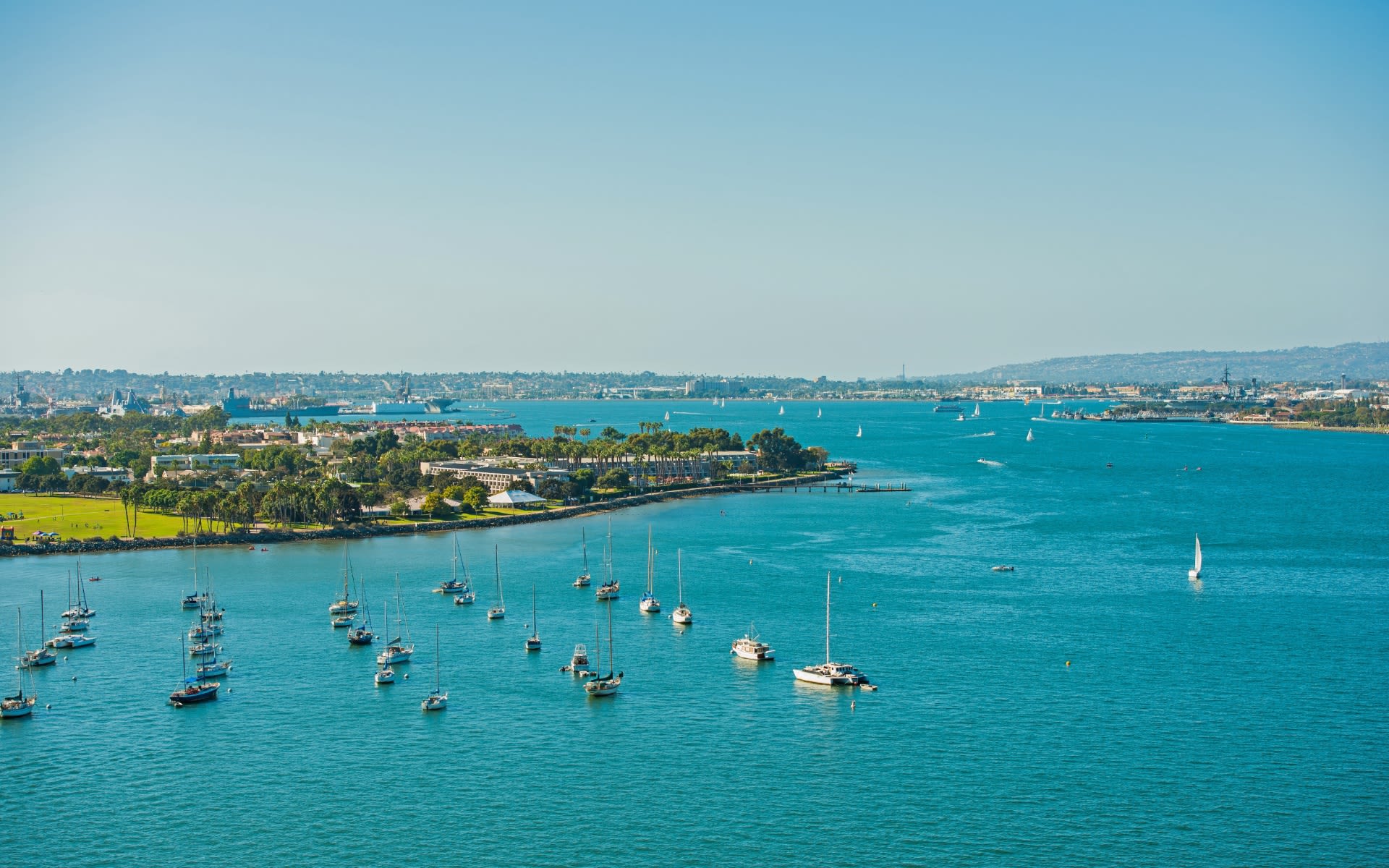 Emeryville: Nestled between Berkeley and Oakland, the neighborhood of Emeryville has a population of just over 12,000 residents. With its proximity to several major universities, the area has experienced tremendous growth over the years and is now a popular, up-and-coming community for students, commuters, and young professionals.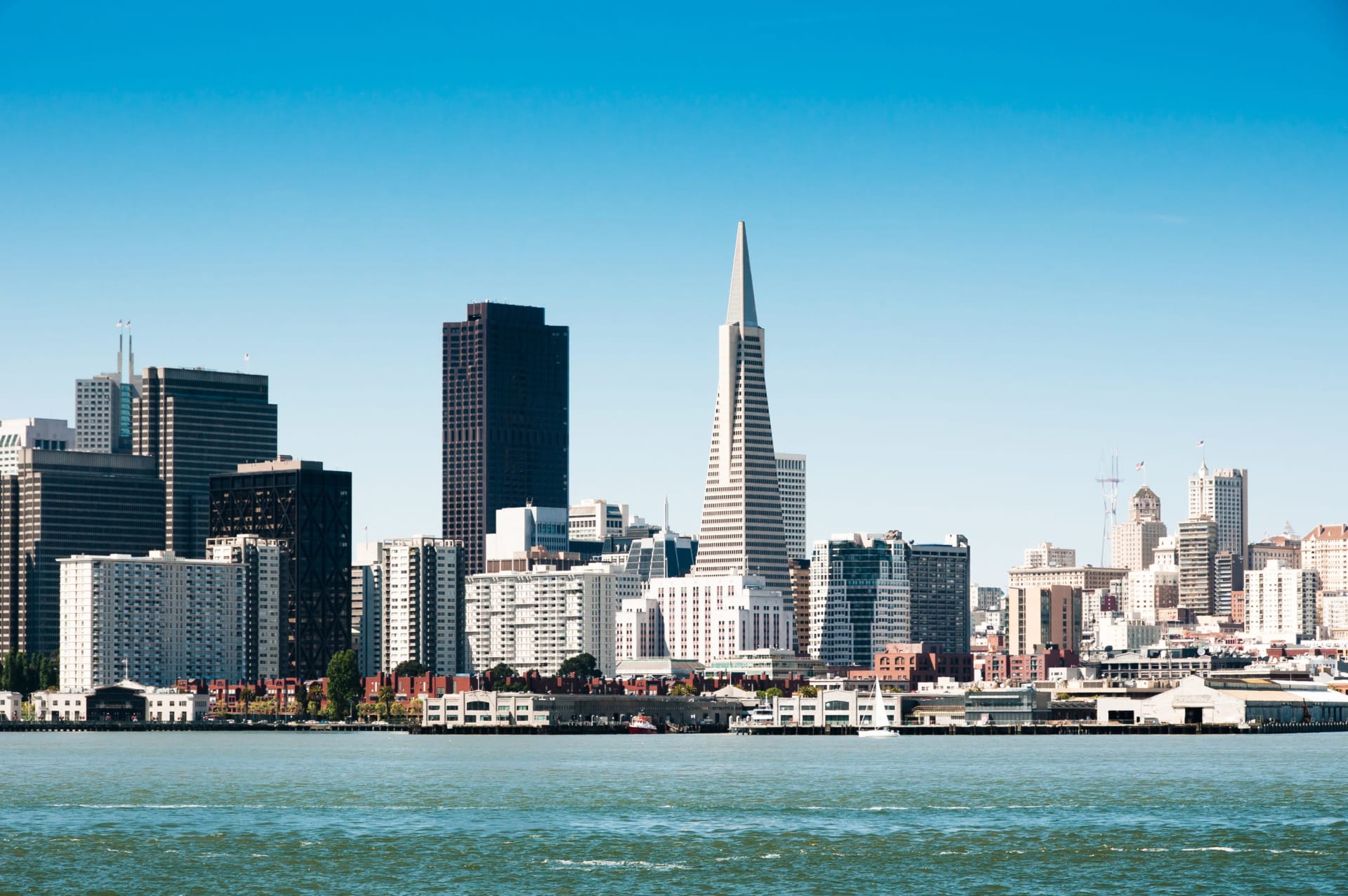 Alameda: This phenomenal, welcoming community is a fabulous place for raising kids. From the beach, soak up sweeping views of the San Francisco skyline, or peruse the historic buildings of Alameda's downtown. No matter where you are, there is an undeniable classic charm to this community, and Alameda is a fantastic place to call home.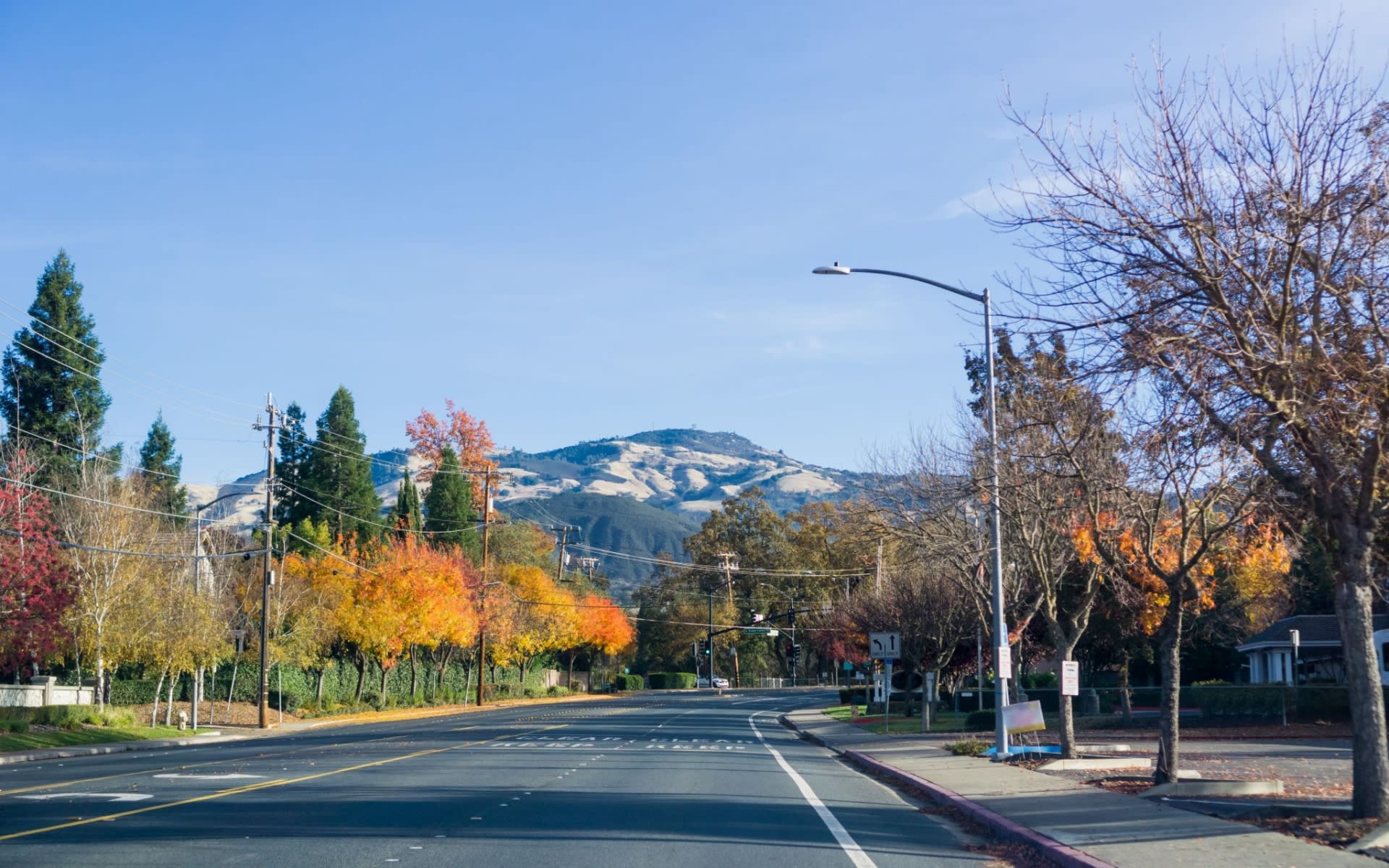 Lamorinda: Lamorinda is comprised of three cities: Lafayette, Moraga and Orinda. Located east of Berkeley through the Caldecott Tunnel, Lamorinda is an area with some of the highest-ranking high schools in California. This area features stunning terrain, miles of bike trails and hundreds of miles of hiking trails. Views of Mount Diablo are stunning from all three cities.
Dining, Entertainment & Shopping
East Bay residents have an abundance of amenities at hand. With everything from locally-owned eateries to yoga studios to art galleries, this community has it all.
If you're ready for an afternoon of shopping, you'll love browsing the shop windows along Park Street in Alameda. This community is also home to
Tucker's Ice Cream
, a local favorite since 1941, Pacific Pinball Museum, Spirits Alley, a cluster of artisan distilleries, and several outstanding breweries.
In Orinda, pursue the programming at
Cal Shakes
, a performing arts establishment that brings classic plays into the 21st-century. Lafayette is brimming with global cuisines, such as
Batch & Brine
's unique menu with inventive tacos boasting surprising ingredients like Nashville hot chicken, falafel, and pastrami.
Things to Do
Throughout the East Bay, there is always something exciting cropping up on your calendar. Every year in Lamorinda, Lafayette hosts the
Lafayette Art and Wine Festival
, which has been a stronghold in the community for a quarter of a century and brings fine wine, craft beer, and art to center stage. If you need a break, head to the hills of
Briones Park
for a breath of fresh air. This oasis offers panoramic views of Mount Diablo and the Sacramento River, and you'll feel like you're worlds away from the hustle and bustle of city life.
Schools
Throughout Emeryville, Alameda, and Lamorinda, there are myriad remarkable educational opportunities for students. A few includes: